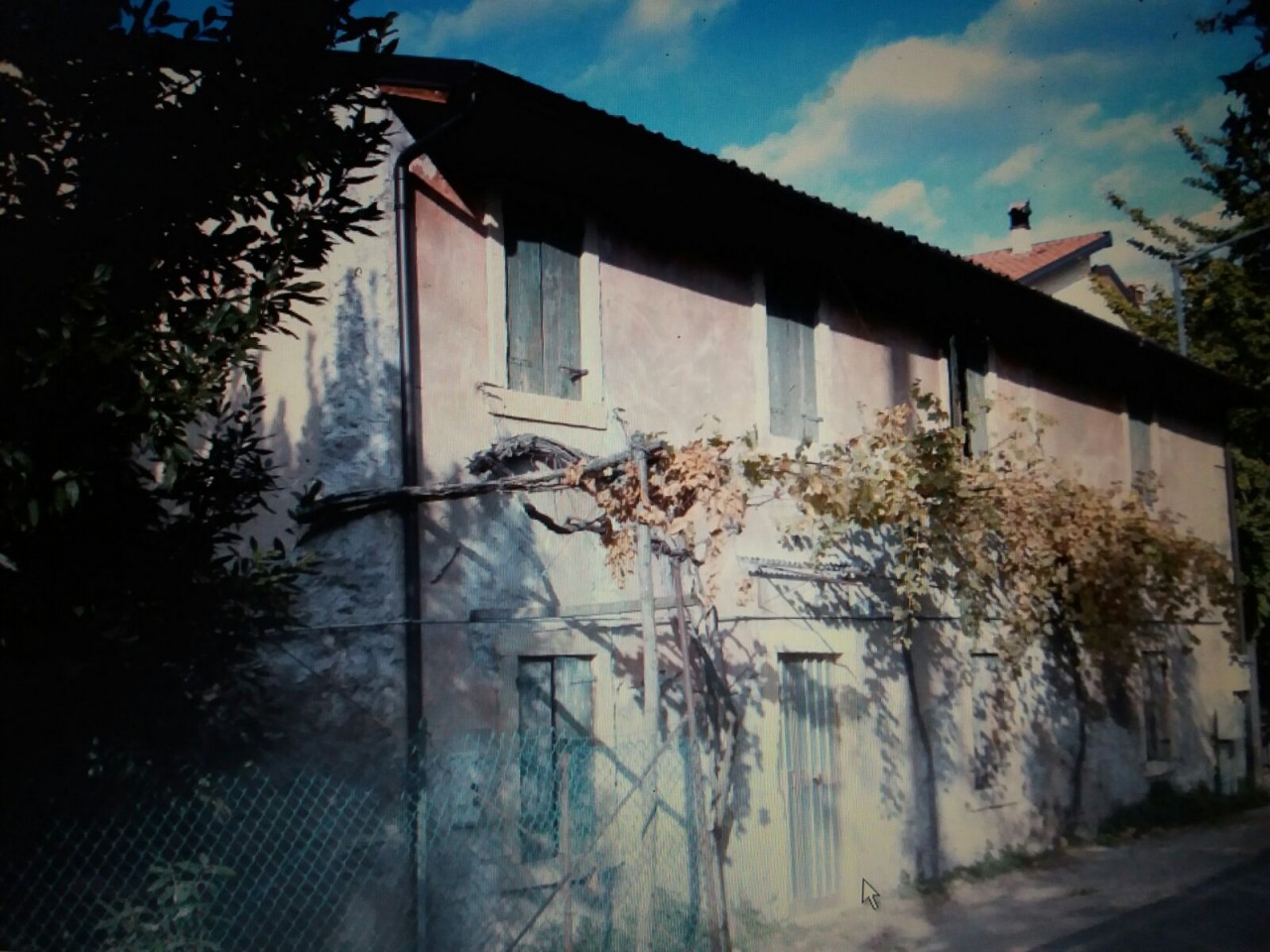 Just a few kilometers from the center of Verona, in a magnificent position at the bottom of the hill dominated by the towers of the medieval castle of Montorio, there is an old court where in the 1950s the inhabitants of the area went shopping for vegetables and milk.
"Let's get some milk from Carolina" was usually said by the hostess's name ...
Within a completely renovated and restored facility in 2008, the farm's activities also enrich a farmhouse with rooms and breakfast, which could only be called "Corte Carolina".